Ride For Dad Edmonton Has Raised Over $3 Million in the Fight Against Prostate Cancer!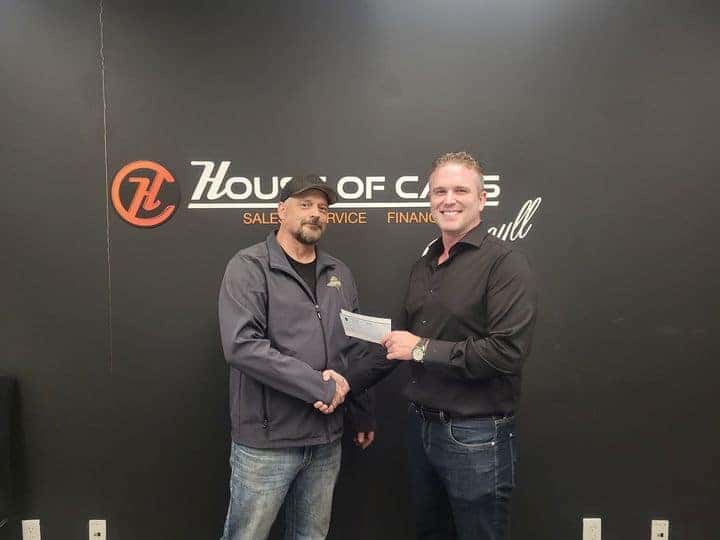 House Of Cars Group announces its sponsorship for Ride For Dad Edmonton!
Established in 2007 the Edmonton Chapter of the Motorcycle Ride For Dad has raised more than $3,000,000.00 for the fight against prostate cancer.
The proceeds raised from our annual events are invested in groundbreaking cancer research and life-saving public awareness campaigns about the importance of how early detection of this disease saves lives.
We're thrilled, and honored, to be a part of this event, taking place June 10, 2023!