Royal Rally 2023 Covers more than 1,800km on Automotive Scavenger Hunt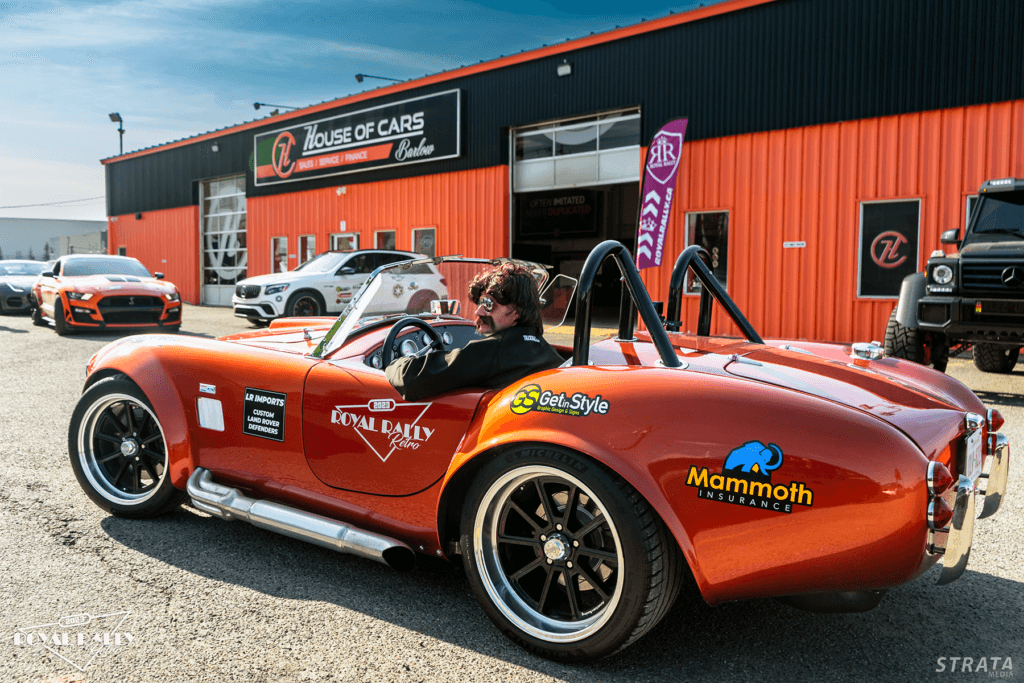 Royal Rally recently wrapped up their 23rd automotive scavenger hunt rally and House of Cars was there to take in the scenery, the cars and the immense fun along the way!
Starting at House of Cars Barlow Trail, 65 sports cars from all over Canada gathered for the anticipated yearly adrenaline-fest that takes teams on a competitive scavenger hunt event across Alberta and British Columbia.
Teams registered from all over Western Canada, from as far as Winnipeg, Vancouver Island and Saskatoon.
Day 1 saw rally teams depart House of Cars for Revelstoke, B.C., in search of checkpoints where teams answer trivia questions and compete in head-to-head challenges to earn points. The event stopped in Banff, Radium, Fairmont Hot Springs and Golden before stopping for the night in Revelstoke.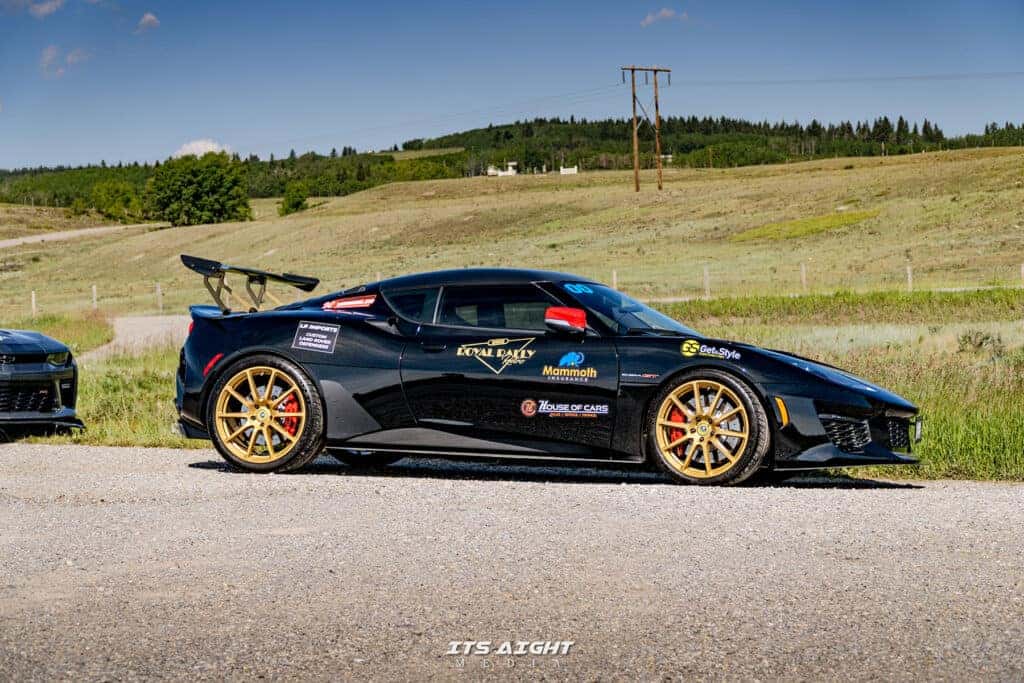 The next day teams headed South to Nakusp, via the Upper Arrow Lake Ferry, and West to the Sparkling Hill Resort via the Needles Ferry, taking on more fun-filled checkpoints along the way. The Sparkling Hill Resort played host to the rally teams for an evening of relaxation at the world-class resort.
The final day saw rally-goers visit such locations as the World's Largest Lawnmower, The Last Spike and Three Valley Gap before concluding the event.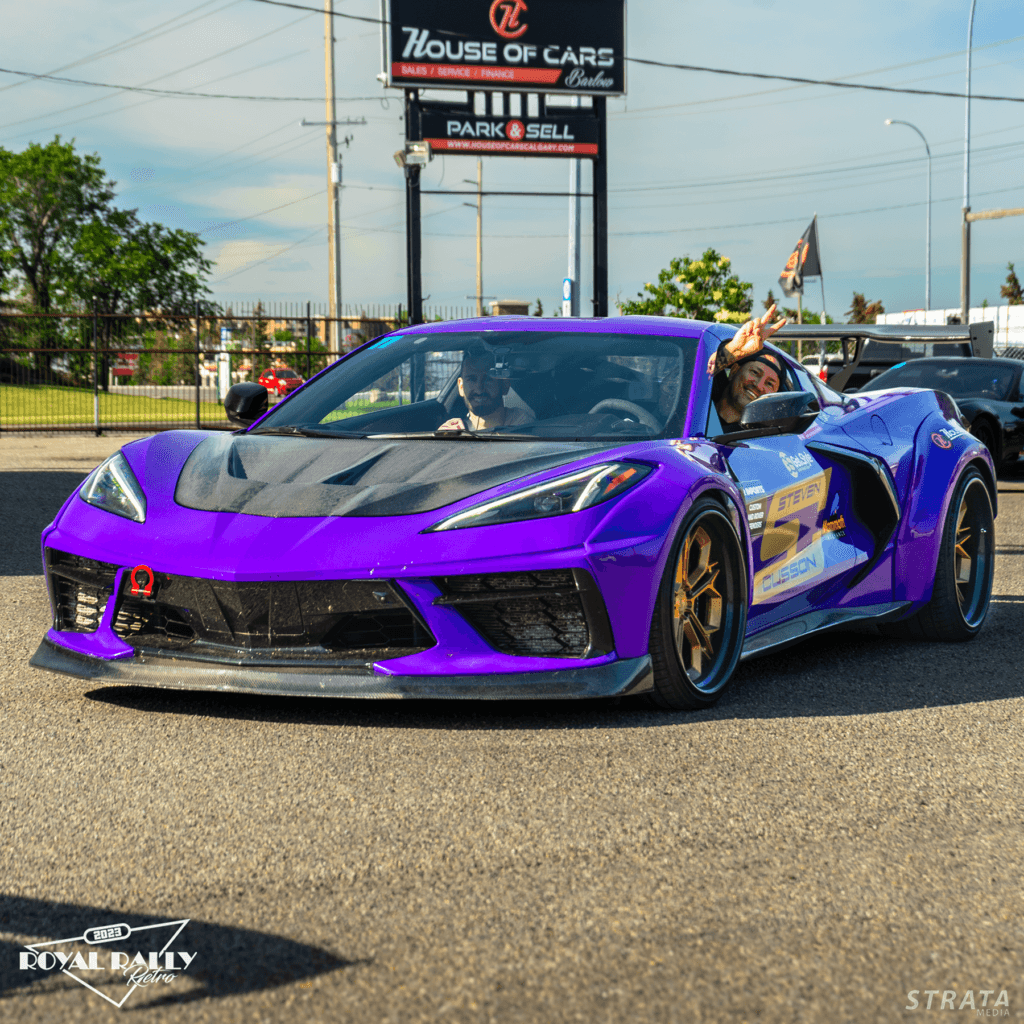 With cars like a '65 Shelby Cobra replica, Widebody C8 Chevrolet Corvette, Lotus Evora GT, numerous Audi R8s, AMG GTs', Shelbys, Porsches, Hellcat Challengers and more, the event was filled with plenty of horsepower!
House of Cars was this year's title sponsor and we enjoyed having the event visit our Barlow Trail location to kick off the event.
Learn more about Royal Rally here!