Strawberry Creek Raceway Track Day With Royal Rally
Over the weekend we had the opportunity to sponsor a track day put on by Royal Rally, an automotive road rally company that puts on scavenger-hunt and poker-run style car rallies in Alberta and B.C. They hosted a private track day at Strawberry Creek Raceway, half an hour West of Edmonton, on Sunday, August 28 and this event did not disapoint!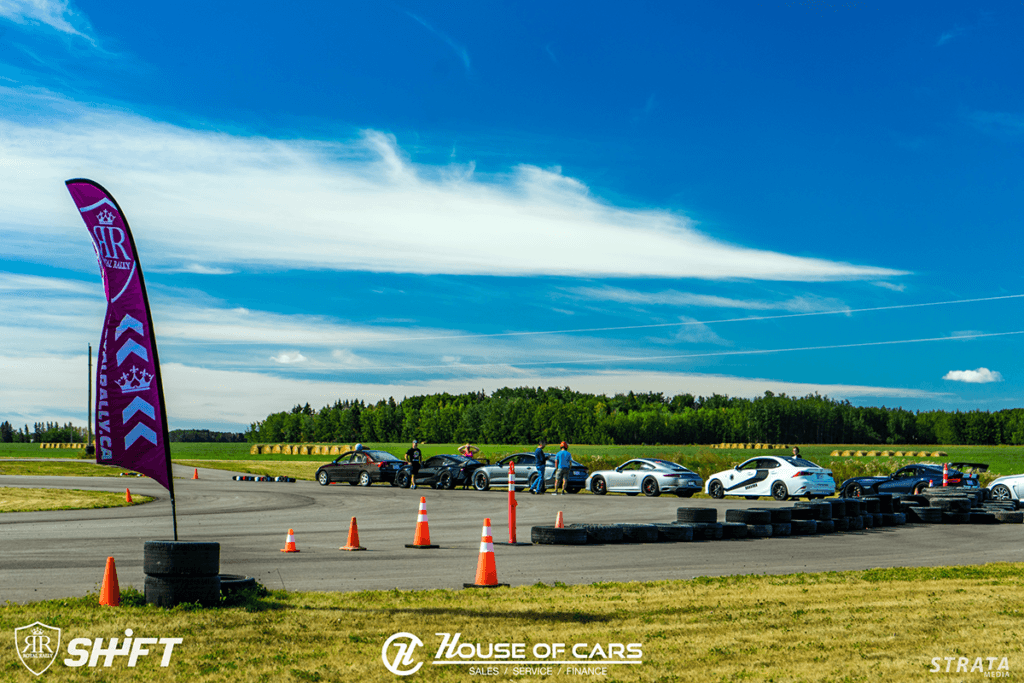 The day featured open lapping around the 4km course, with tons of elevation changes and challenging sections of track. Drivers were given two pace laps around the track before they were unleashed for the rest of the day. Some drivers pushed their cars to their limits, recording track lap times in the ballpark of 2:15 – 2:30. For comparison, the fastest time set on the track is just under 2 minutes, so these drivers were pretty good! Participants were allowed as much, or as little, track time as they wanted.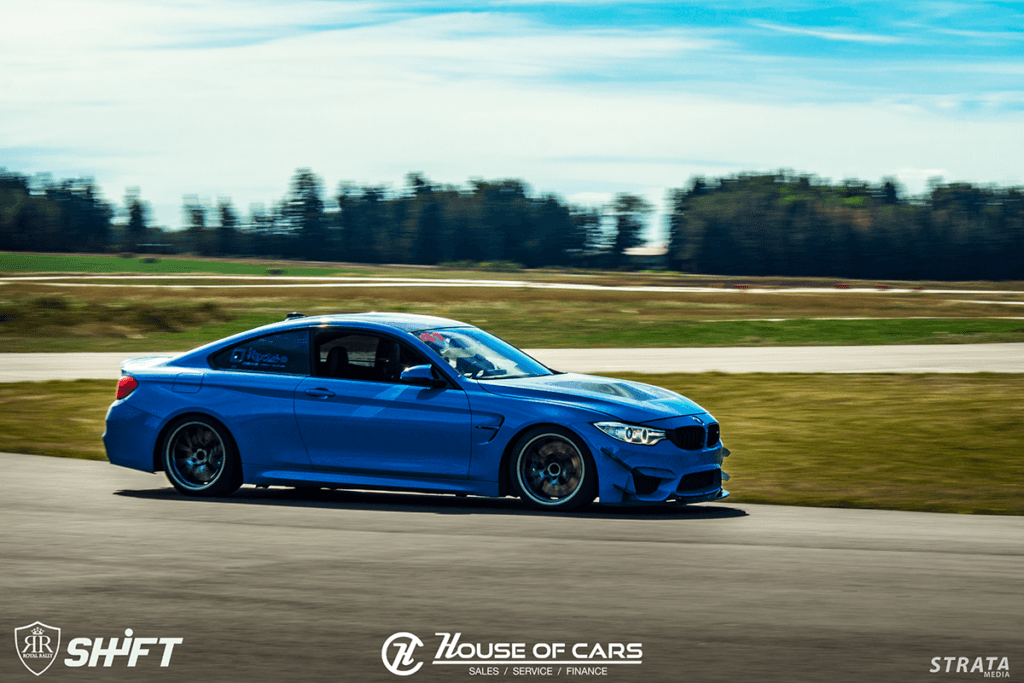 The event featured Porsches, a Dodge Viper ACR, track-modified BMWs, a Mercedes-AMG GTR Pro, Audis, Mustangs and many more mouth-watering vehicles. The track day was open to anyone who wished to attend. Drivers could register for the track day on Royal Rally's website for a $320 fee, which included lunch and refreshments.
We're looking forward to being a part of these track days in the years to come!