House of Cars at Endorphin Dream Garage Open House & BBQ!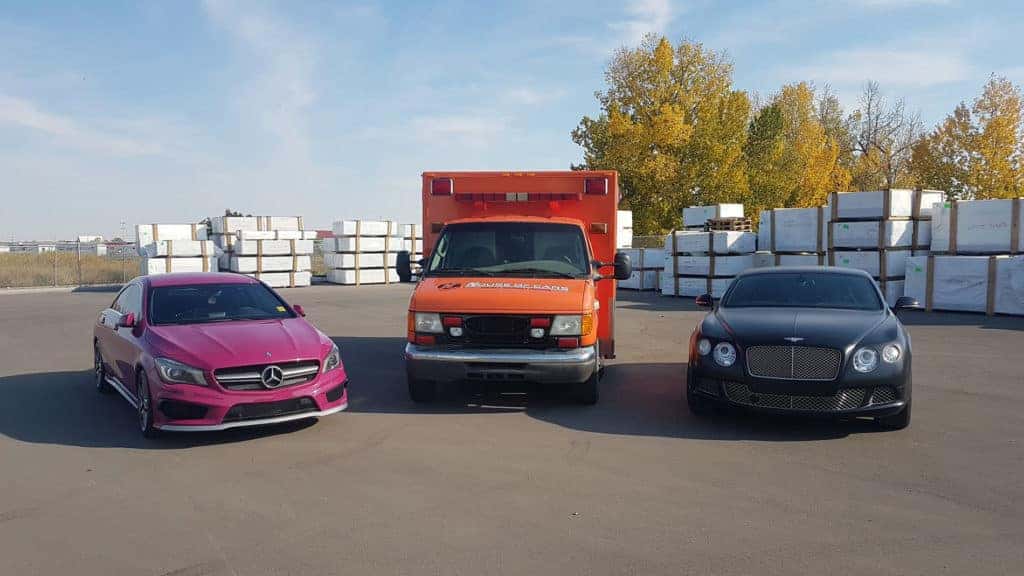 Our House of Cars marketing team recently went to check out the Endorphin Dream Garage open house and barbecue to celebrate the launch of their sports car & SUV member-ship-driven rental business.
Our team brought out our brand new ambulance marketing and events vehicle, a matte black Bentley Continental GT and a pink Mercedes-Benz CLA 45 AMG. The Bentley and Mercedes were both showstoppers, but the ambulance took home the cake for the most interesting vehicle!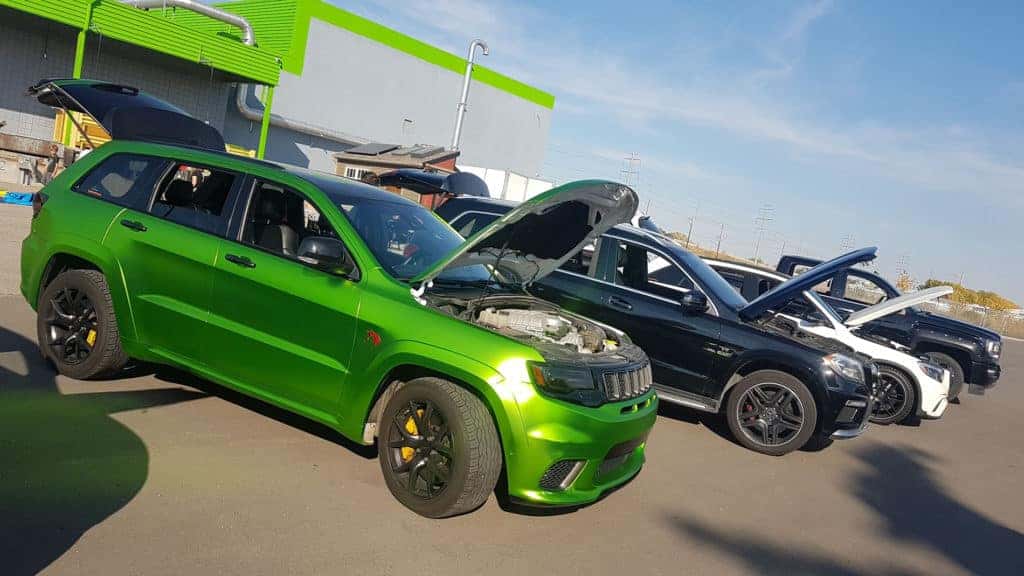 We had a  blast checking out Ferraris, Porsches, Teslas and more, while getting to know other passionate car enthusiasts who attended the event.
Endorphin Dream Garage is group of passionate owners of luxury and exotic cars and trucks who wanted to be able to drive more than one or two vehicles, without the cost or hassle of constantly buying and selling.
They have aggregated Calgary's best fleet of luxury and exotic vehicles and are now offering exclusive car-sharing memberships to other enthusiasts who don't have the desire to stick to one car, nor the time to constantly research and buy and sell vehicles to gain new experiences.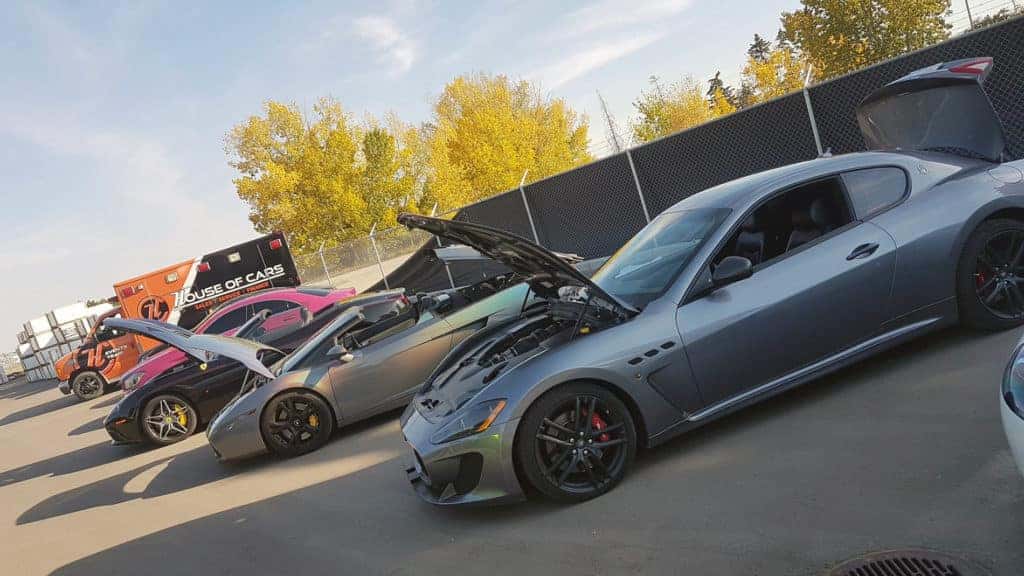 Best of all, they take care of all the maintenance, upkeep and storage so you can focus on your work and your family and just enjoy the rides in between!
Check them out here!
We look forward to building a strong relationship with the Endorphin Garage team in the years to come!