Introducing The House of Cars Ambulance!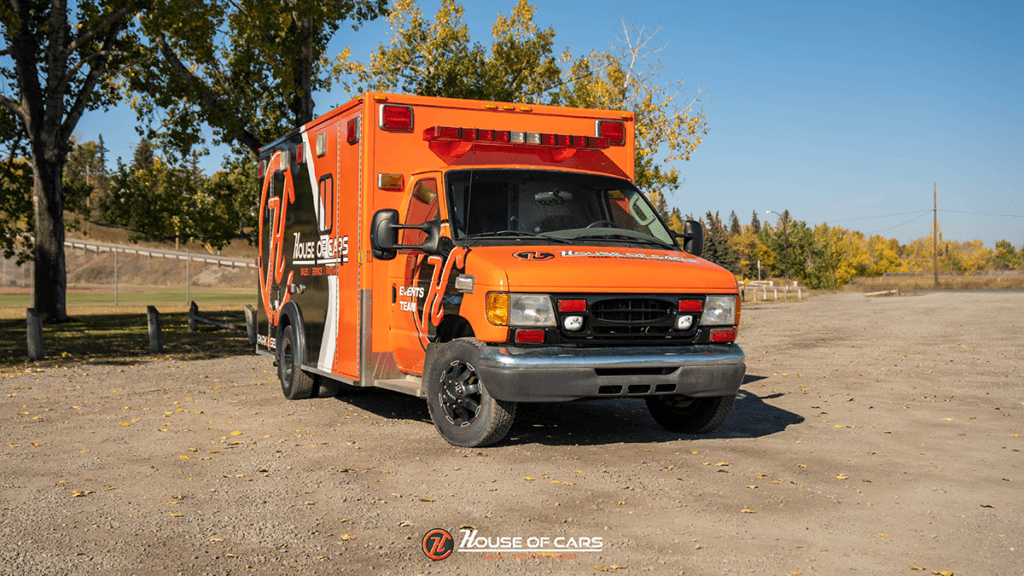 We're excited to announce that the official House of Cars promotional events and marketing vehicle is now ready to hit the streets! What better vehicle than an ambulance? We teamed up with MAXPO Graphics to bring our vision to life, and it turned out better than we ever could have imagined!
For the 2023 calendar year, we're planning on bringing the ambulance out to plenty of events, as well as using it for a few fun contests and promotions. Stay tuned!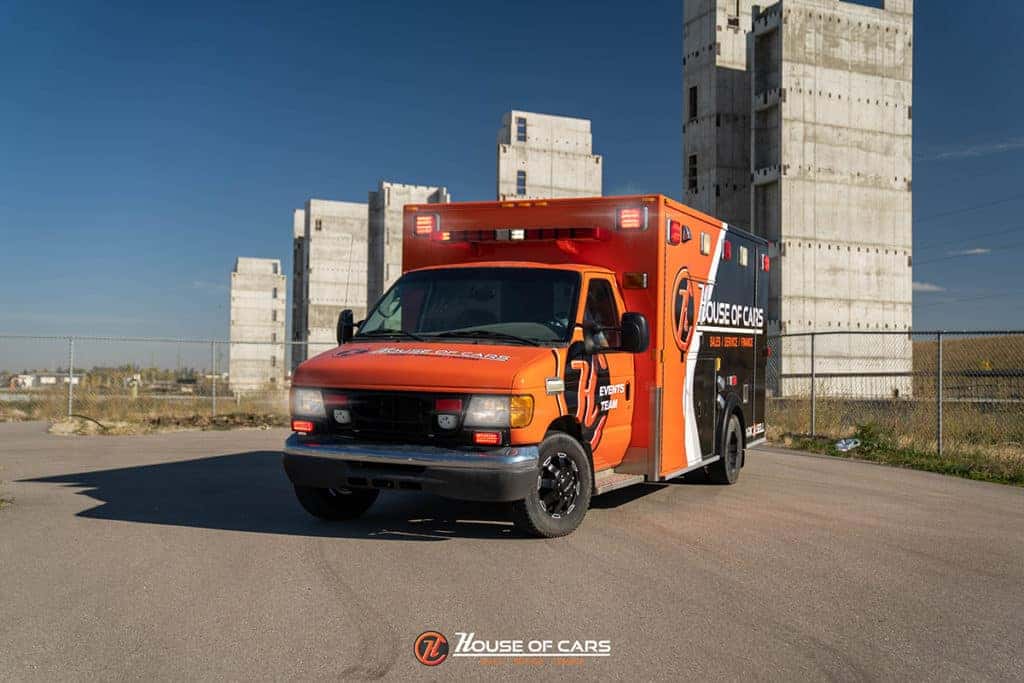 We already brought the ambulance out to the Endorphin Garage open house and it was a huge hit! The ambulance also regularly makes its rounds around Calgary. But we have so much more planned! We can't wait to use this branded House of Cars marketing-mobile in the years to come!
Be sure to say hi to our marketing team if you see the ambulance around Calgary!