Hull Services' Annual Stampede Breakfast Raises Awareness For Children & Youth Mental Health!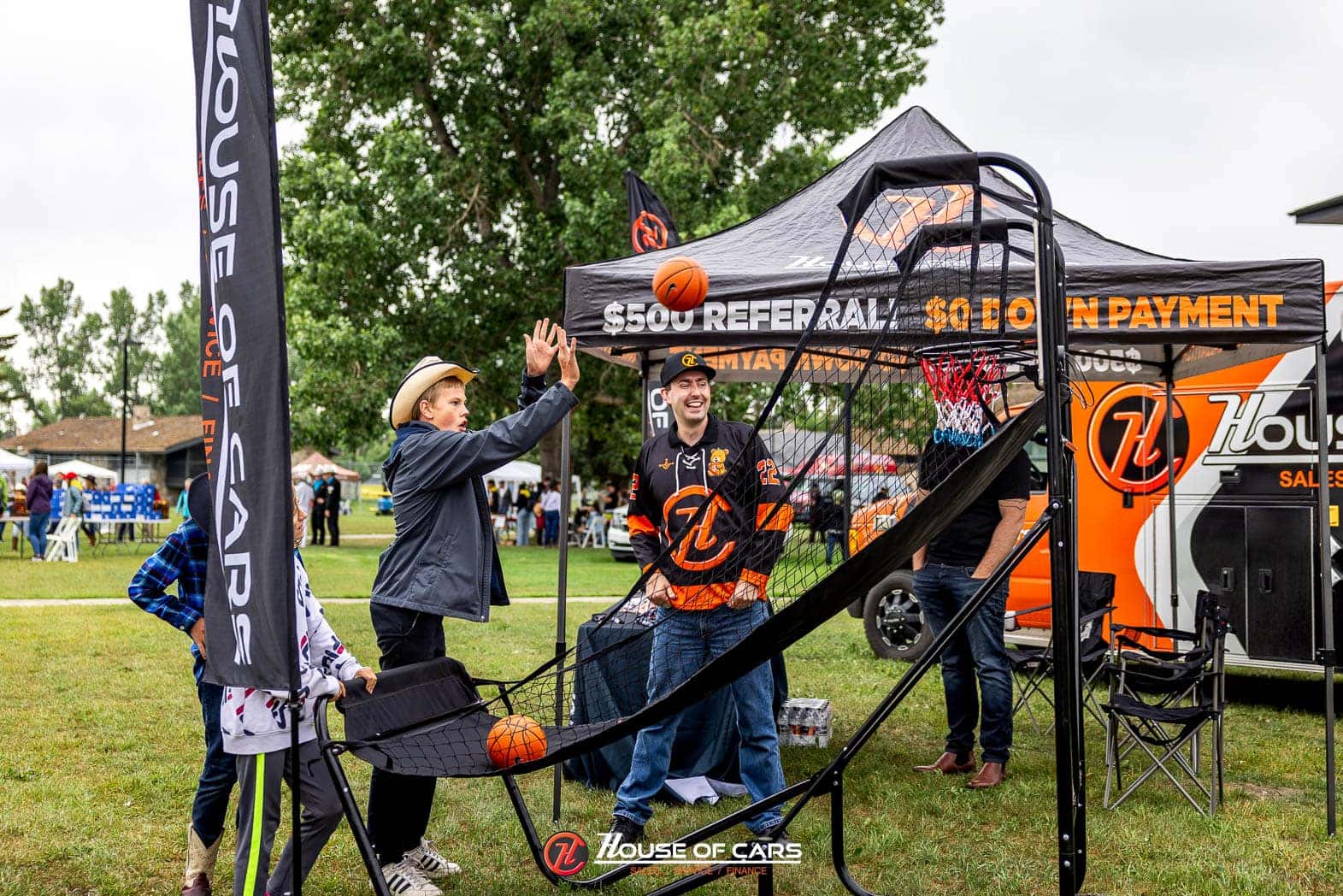 House of Cars proudly sponsored Hull Services' annual Stampede breakfast, which has been taking place for the last 30+ years! The event acts as a great way for community members to connect and learn about the child & youth mentoring and mental health services the organization offers. Our team has proudly supported Hull Services for the past 5+ years and it was great to be a part of this annual event once again!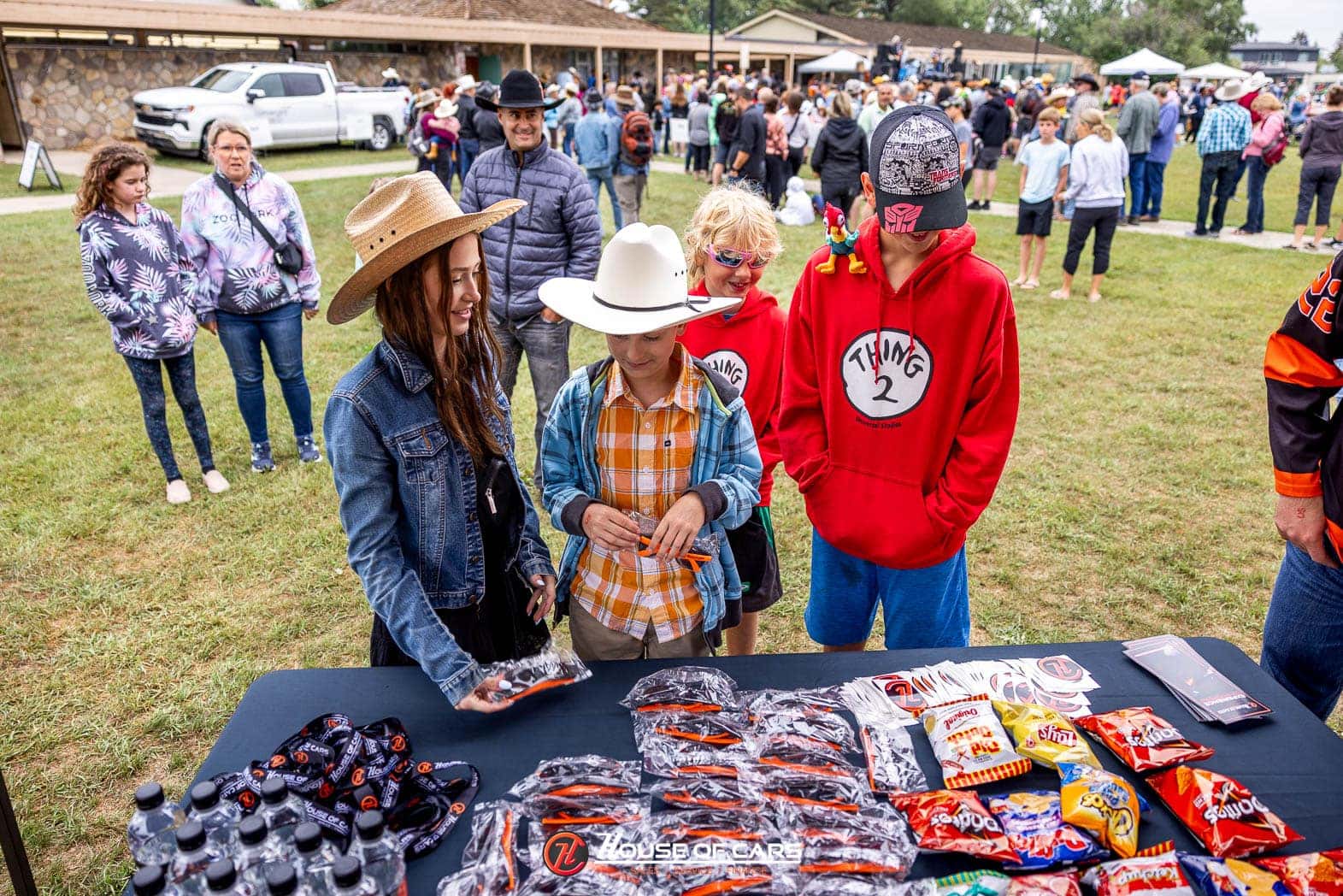 Hull Services has established a longstanding reputation for delivering cutting-edge child, youth, and family mental health services. They collaborate with individuals and families facing significant obstacles, offering them a chance to pursue well-being and happiness, with a particular emphasis on mental health.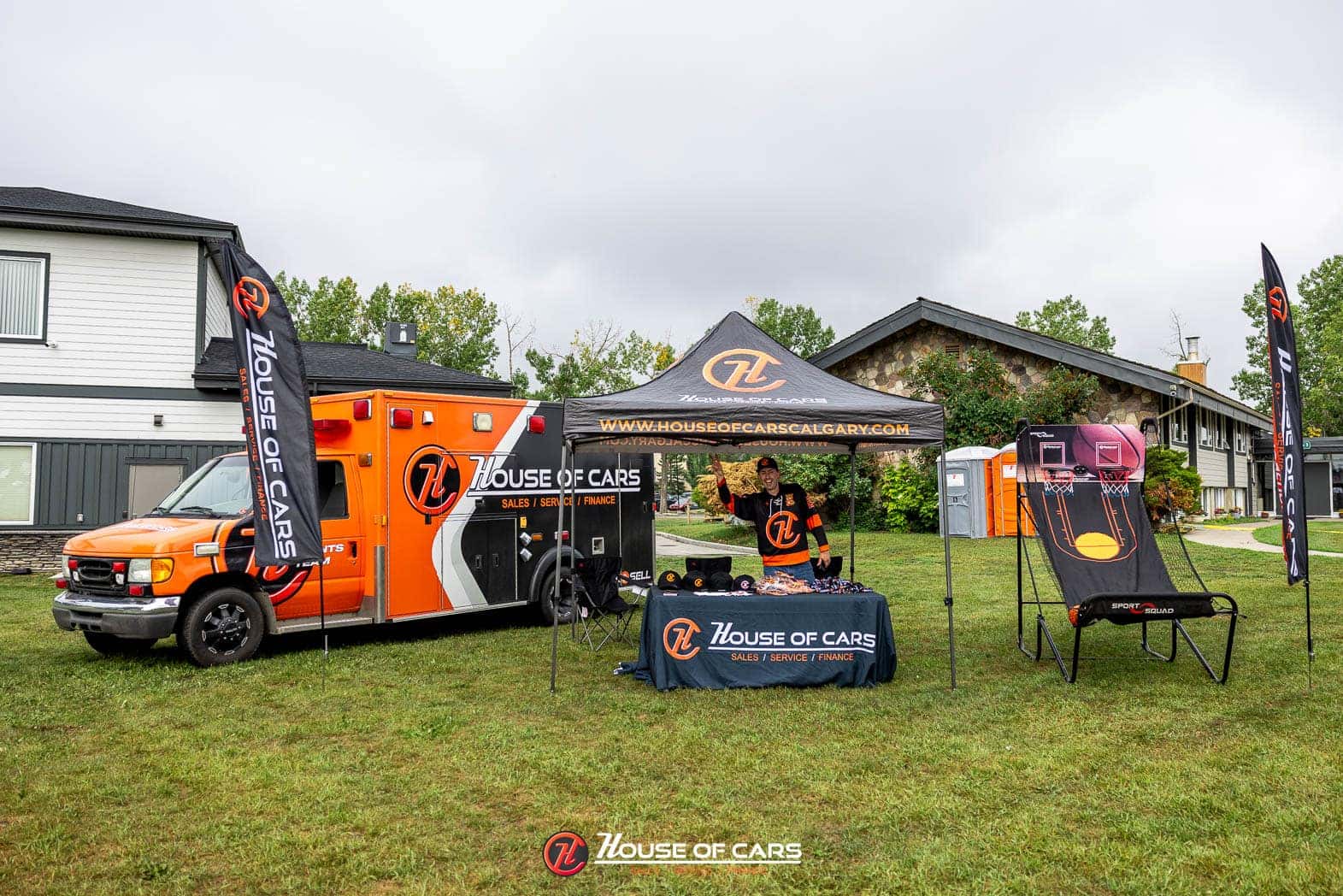 The Stampede breakfast featured horse-drawn carriage rides, dog agility trials, face painting, petting zoo and more! House of Cars brought along a basketball shooter game, with prizes offered for participants! Our ambulance was also on display, which got plenty of attention from the kids at this fantastic event!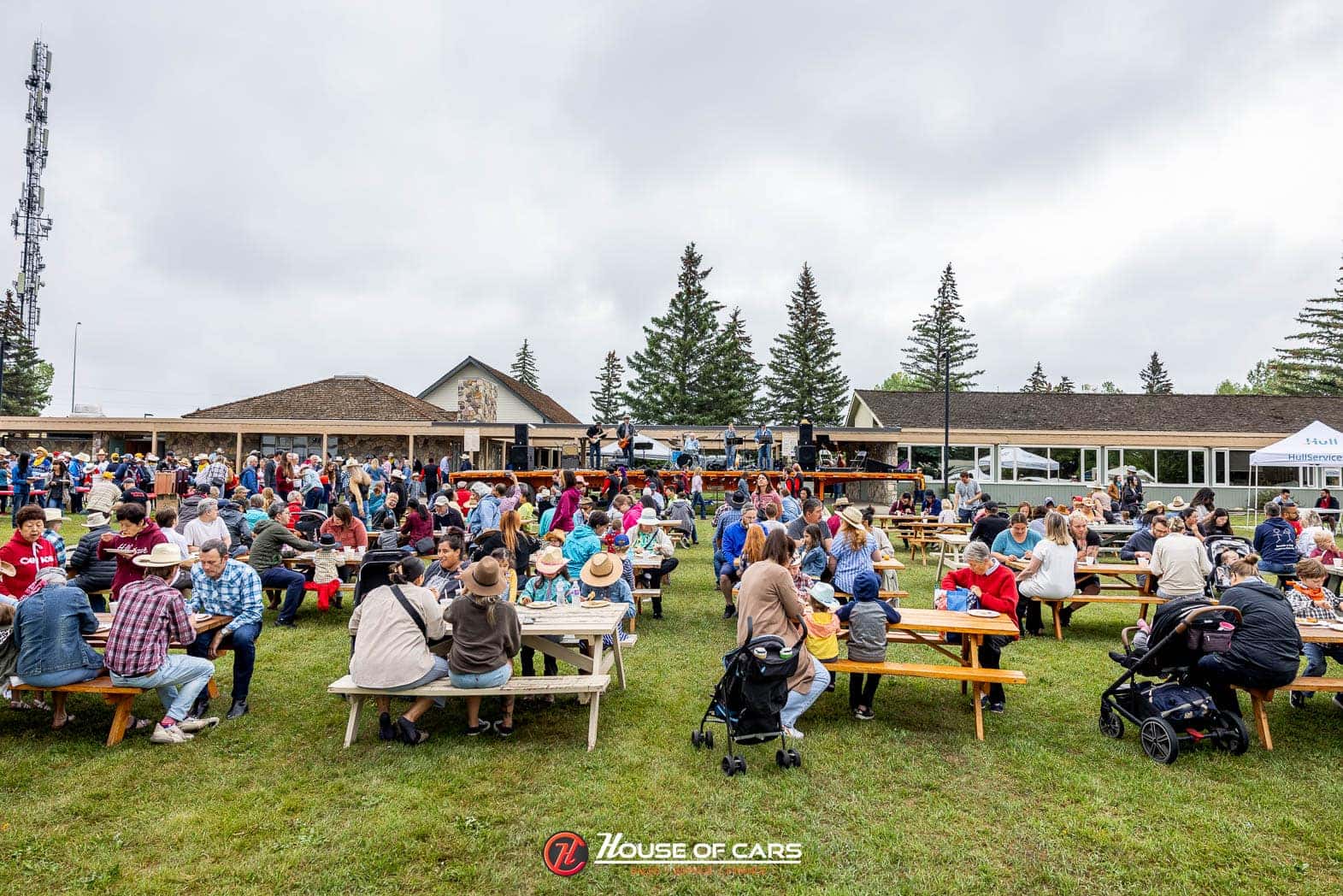 Learn more about House of Cars' community involvement here!