Street Machines Weekend Takes Over Galt Park In Lethbridge, Alberta!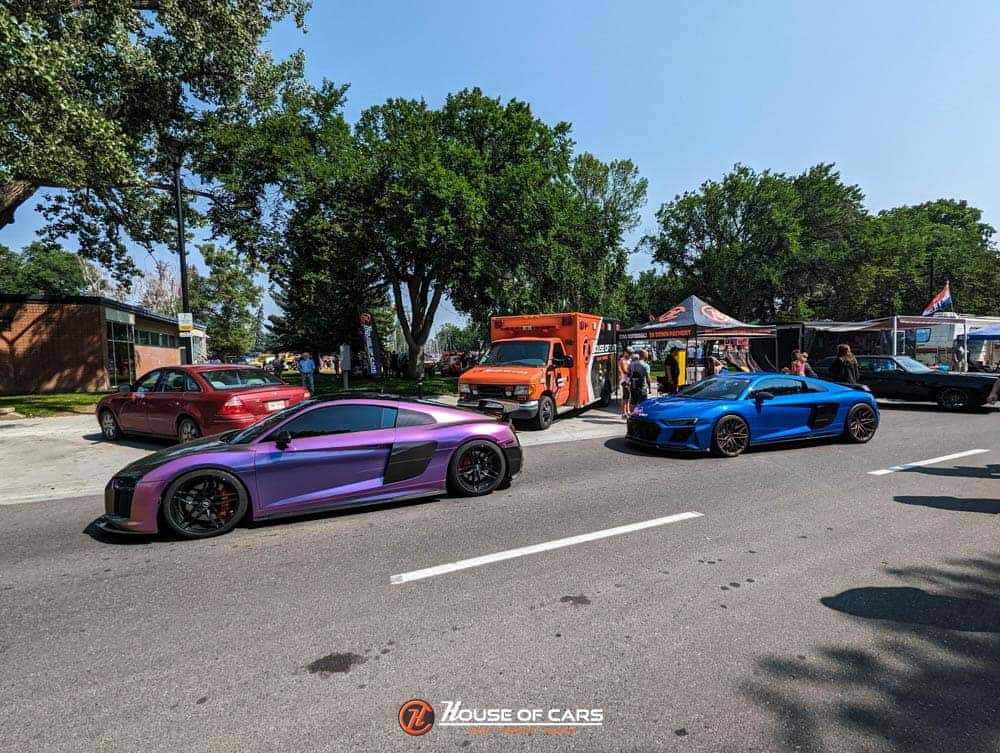 Street Machines Weekend took over Galt Park in Lethbridge on July 16, in what was likely Lethbridge's biggest automotive event of the year! Participants flocked from all over Alberta, B.C., Manitoba, Saskatchewan and even the United States, to showcase their vehicles in this renowned event!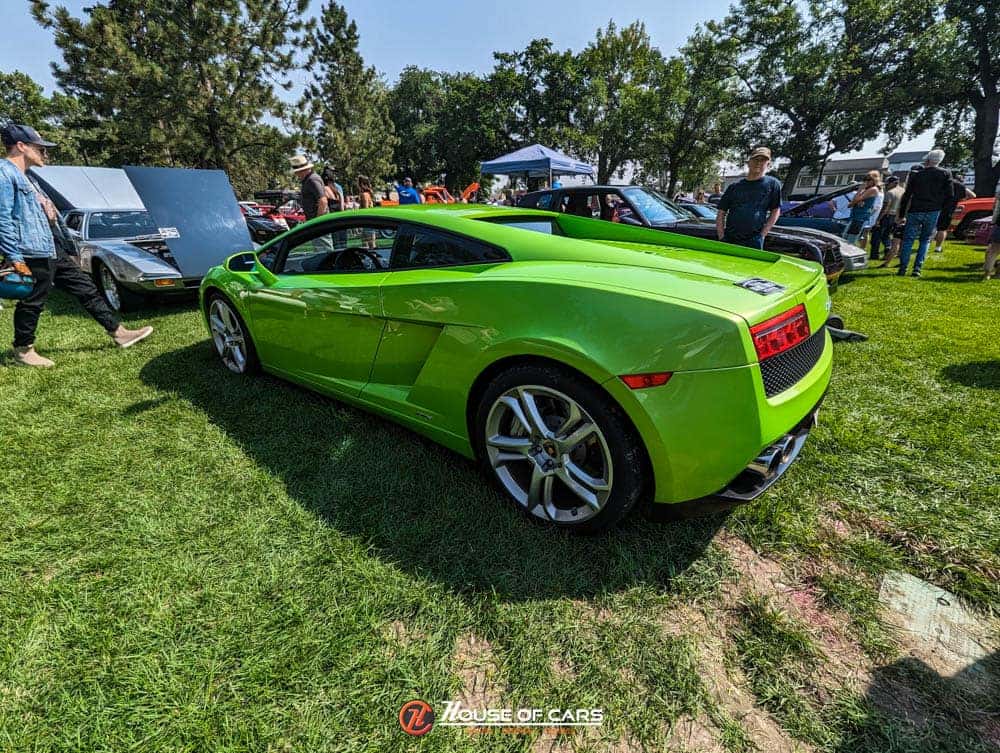 Street Machines Weekend, put on by the Street Wheelers Car Club is a popular annual event that celebrates the automotive culture in Lethbridge. It typically takes place on a weekend in mid-July, attracting car enthusiasts and collectors from all walks of life. The event showcases a wide variety of classic cars, vintage vehicles, custom builds, and modern sports cars, creating a vibrant and diverse display of automobiles.
During Street Machines Weekend, attendees can expect various activities and attractions, including the annual show & shine in Galt Park, which we were thrilled to be a part of!
At our booth, we gave away a $500 service gift card to our brand new service department in Lethbridge, as well as a bunch of free merchandise! We also displayed two beautiful Audi R8s at our booth! It was incredible to see so many people come out for the event and the community spirit Street Machines Weekend evokes!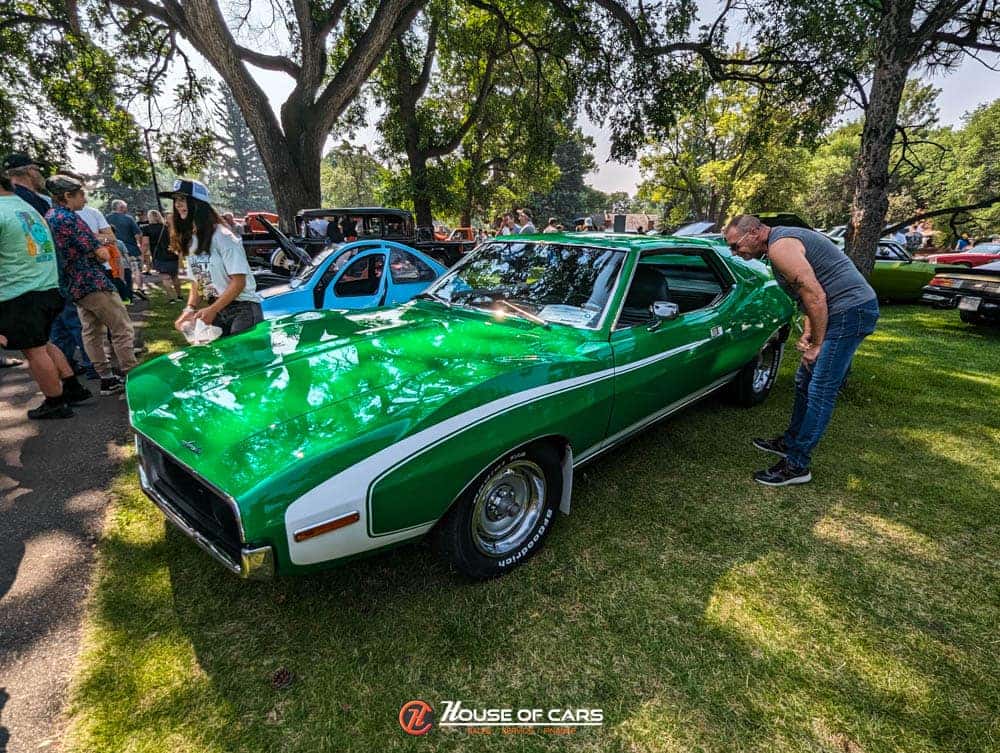 Other popular events at Street Machines Weekend include:
Car Parades: Throughout the weekend, you might witness car parades where enthusiasts cruise through the streets of Lethbridge, showing off their vehicles to the local community.
Live Entertainment: Street Machines Weekend often includes live music, entertainment, and food vendors, creating a festive atmosphere for everyone to enjoy.
Awards and Trophies: To recognize the outstanding efforts of car owners, awards and trophies may be presented in various categories, such as Best in Show, People's Choice, and Best Classic Car, among others.
Charity Fundraising: Many car events, including Street Machines Weekend, often incorporate charity fundraising activities. It is common to see opportunities for attendees to donate to local causes or participate in charitable events during the festivities.
Family-Friendly Activities: The event typically welcomes families, offering activities and entertainment suitable for people of all ages. Children might enjoy face painting, games, or special car-related attractions designed just for them.