MY Auto Show 2022
On September 11, 2022, House of Cars hosted its first annual MY Auto Show event at Westman Village in the SE Calgary community of Mahogany.
The event raised money for the House of Cars Foundation and collected food donations for the Calgary Food Bank.
The first annual event saw 102 cars attend, ranging from vintage Mustangs and Studebakers to a brand new Ferrari Portofino and Audi R8 Performance Coupe. With European, Vintage, American, European and Japanese vehicles present, this epic auto show took the city by storm.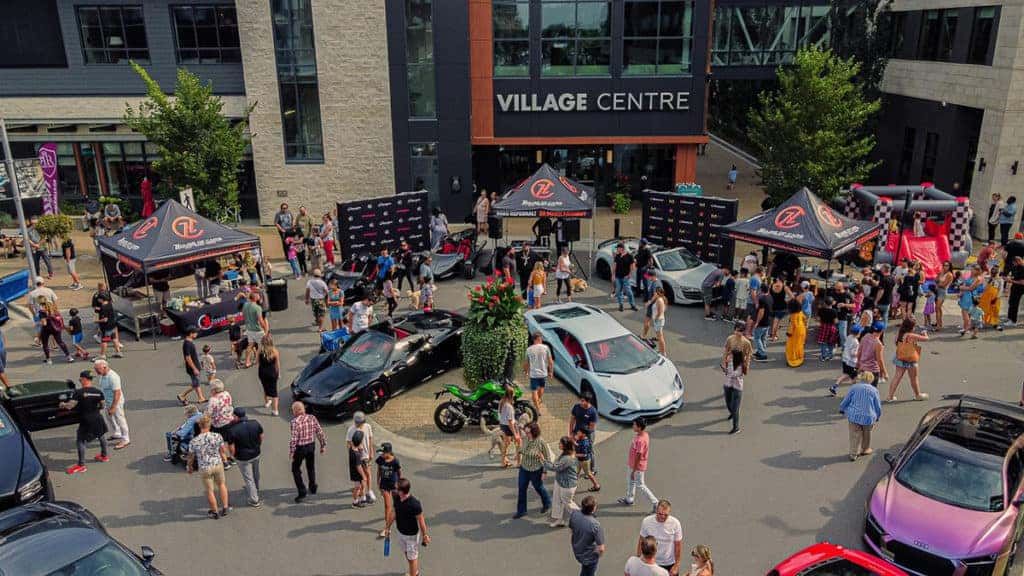 An estimated 2,000+ people took in the sights, enjoyed some free food, mingled with car fanatics and enjoyed free face painting, a bouncy castle, free swag and much more!
It was a truly epic event that will surely become even bigger in the years to come. Our 2023 event announcement is on the way! Stay tuned!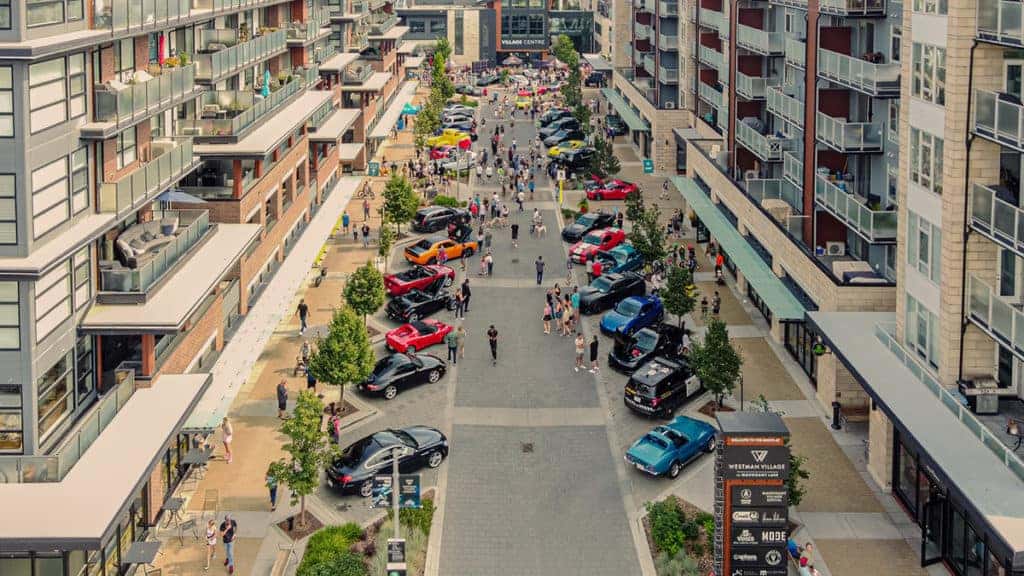 Thank you to Westman Village for supporting this event, as well as our sponsors and vendors:
Jordy Huntrods Realty – Calgary Real Estate Plus
Gary Basra Realty / The Foreigns