Wipe Out Your Debt 2022 Winners Announced!
Wipe Out Your Debt 2022 has concluded! We received so many entries that we decided to award two prizes to some exceptional people.
We called the winners last week and both of them came in to pick up their cheques yesterday.
Congratulations to:
Vanessa Lilgert of Edmonton, AB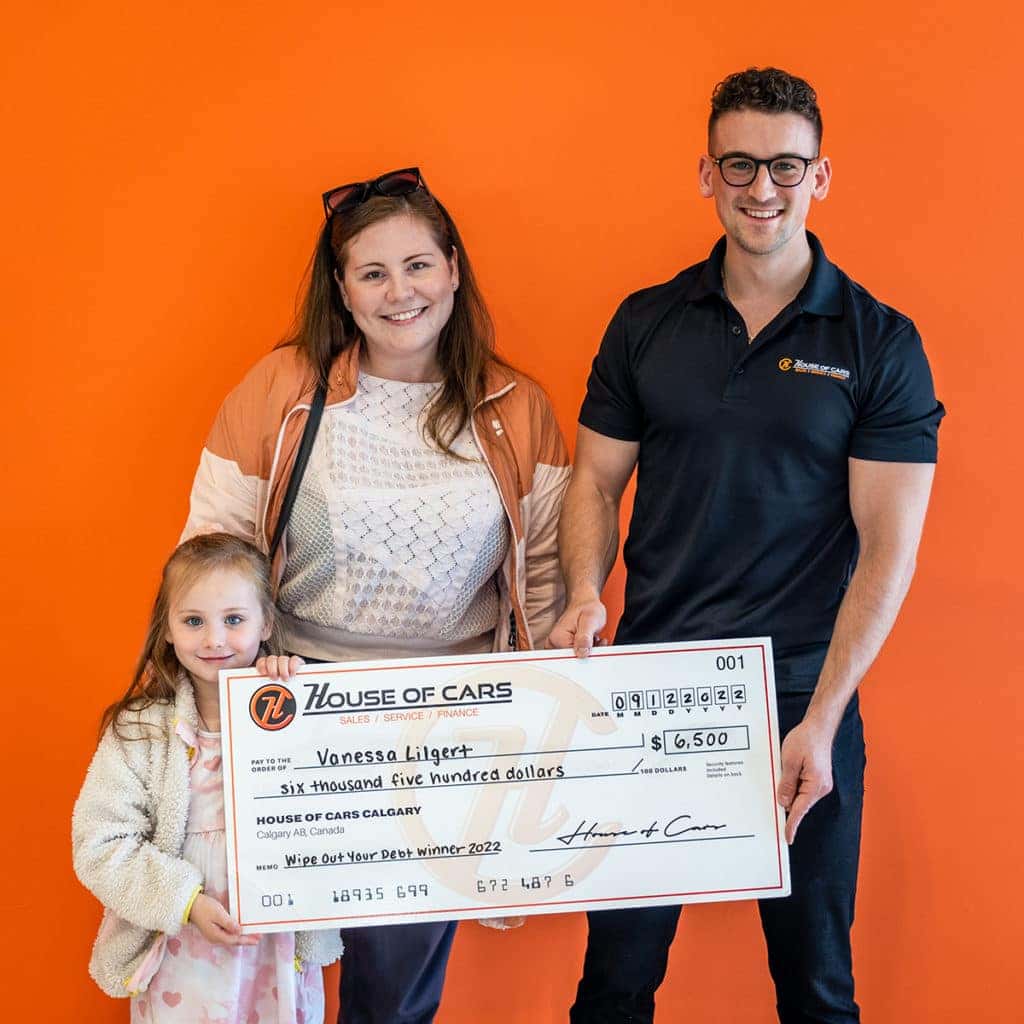 Ryan Bannatyne of Calgary, AB
We're ecstatic to have been able to help out some amazing individuals and look forward to helping more Albertans in the future! Thank you to everyone who entered the contest!