Coats For Calgary 2022 Collects Over 6,000 Coats For Less Fortunate Calgarians!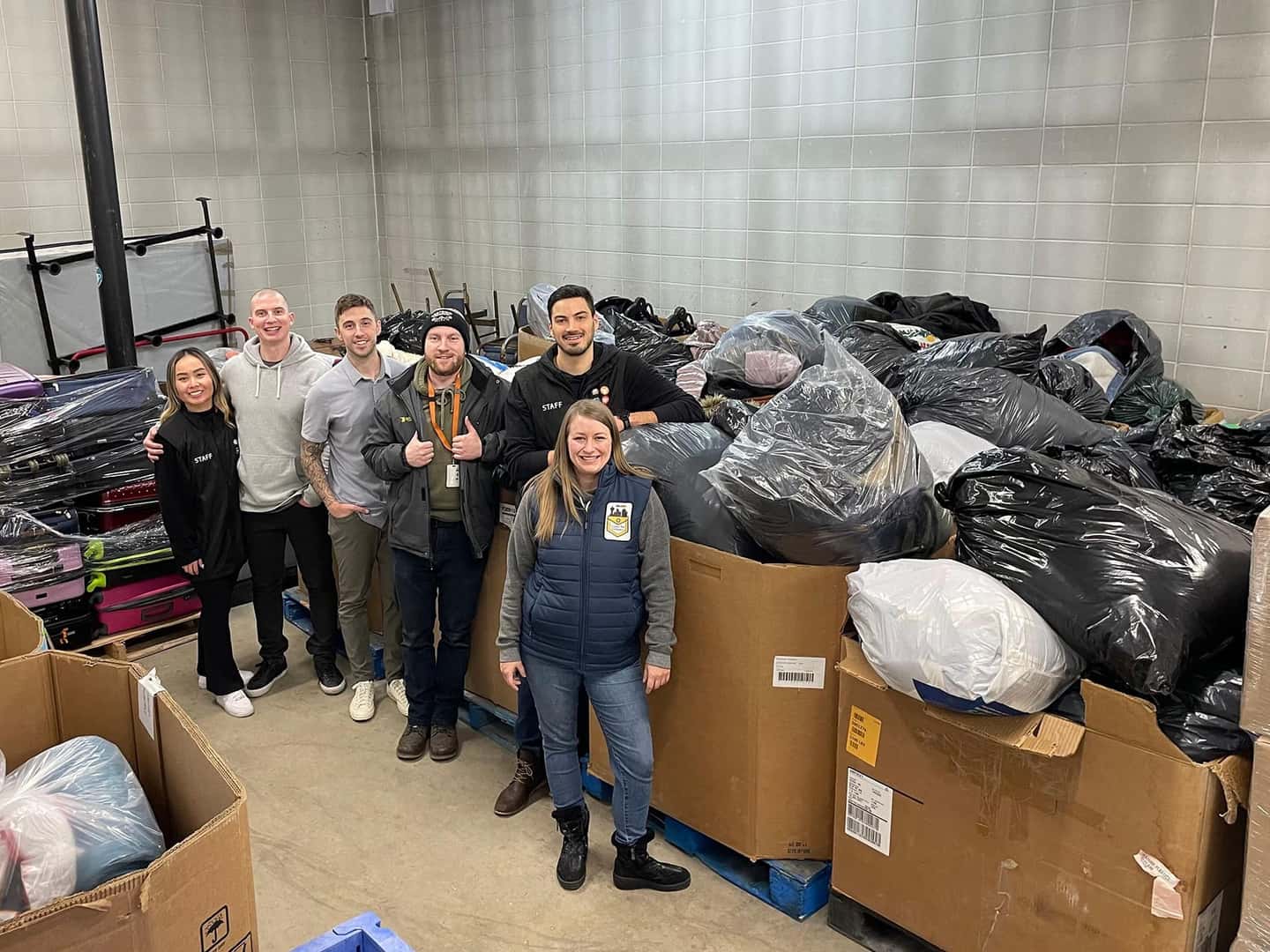 House of Cars is proud to have participated in the twelfth annual Coats For Calgary coat drive, collecting warm, used, winter coats for Calgary's less fortunate.
With the help of generous Calgarians, we helped collect over 6000 jackets for Calgary's less fortunate and had many other businesses and groups come on board this year to support the cause.
On Thursday, the Coats for Calgary Team delivered all the jackets to the Calgary Drop-In Centre and thanks to all of you, we'll be making a significant impact on the lives of those that need it most. It couldn't have been a better time to drop them off with the cold snap that is coming to Calgary this weekend and the Calgary Drop-In's critical need for warm coats.
A huge thank you to all of you that helped collect and donated jackets of your own! You are an essential piece of Coats For Calgary and we're beyond grateful for your help. Coats for Calgary has grown year over year and big things are to come for 2023! We're proud to have been able to support such an amazing organization again this year!