House of Cars Gives Back To Albertans Through Hope For The Holidays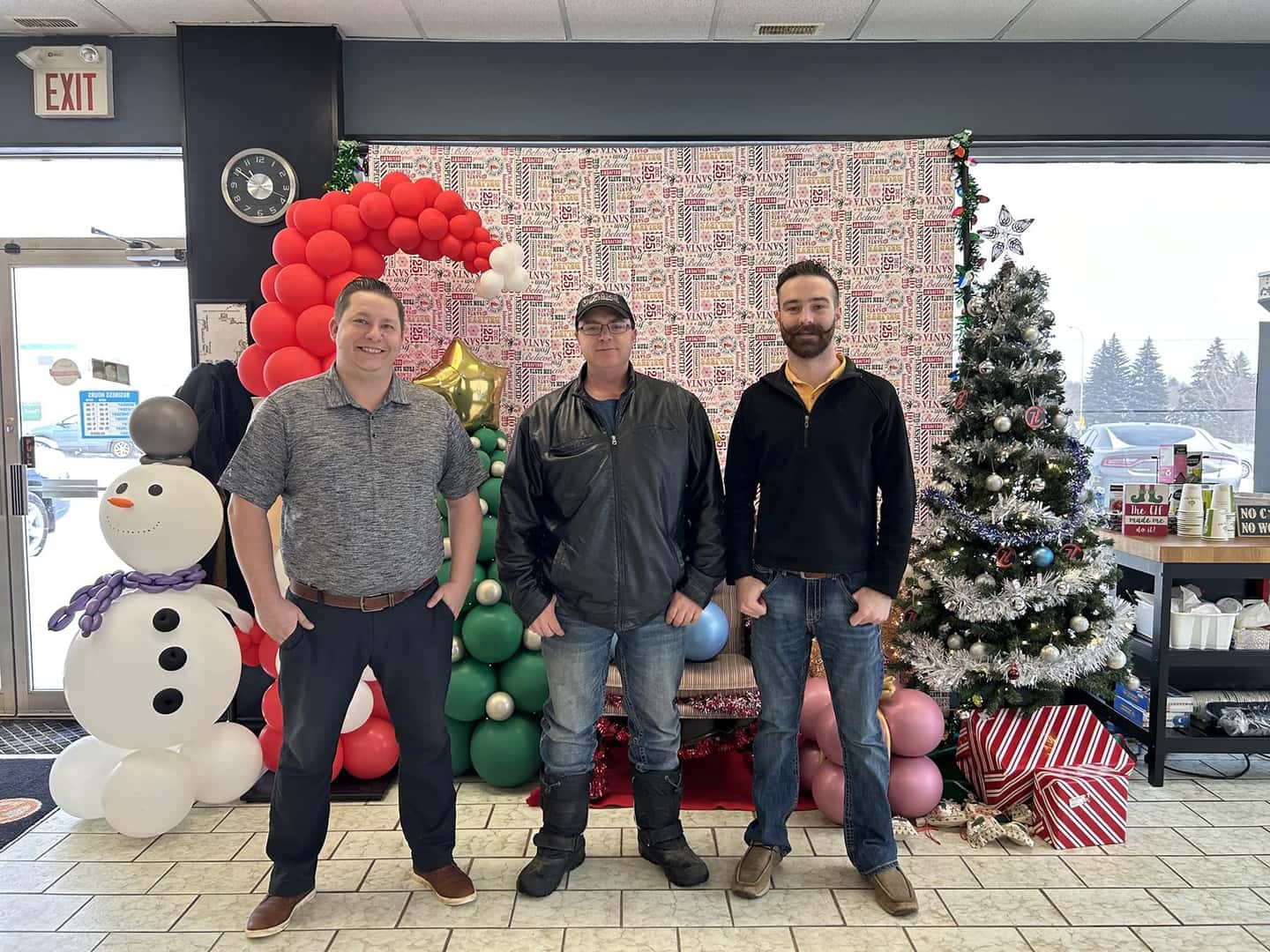 For our 2022 Christmas outreach campaign, the team at House of Cars launched Hope For The Holidays as a way to give back to the communities that have supported our growth over the years.
Through our website and social media channels, Albertans were given the opportunity to nominate a friend, coworker or neighbour who they felt could use a bit of an uplift this Christmas. From there the team at the House of Cars Foundation reviewed the submissions and hand-selected families whose stories stuck out as exceptional.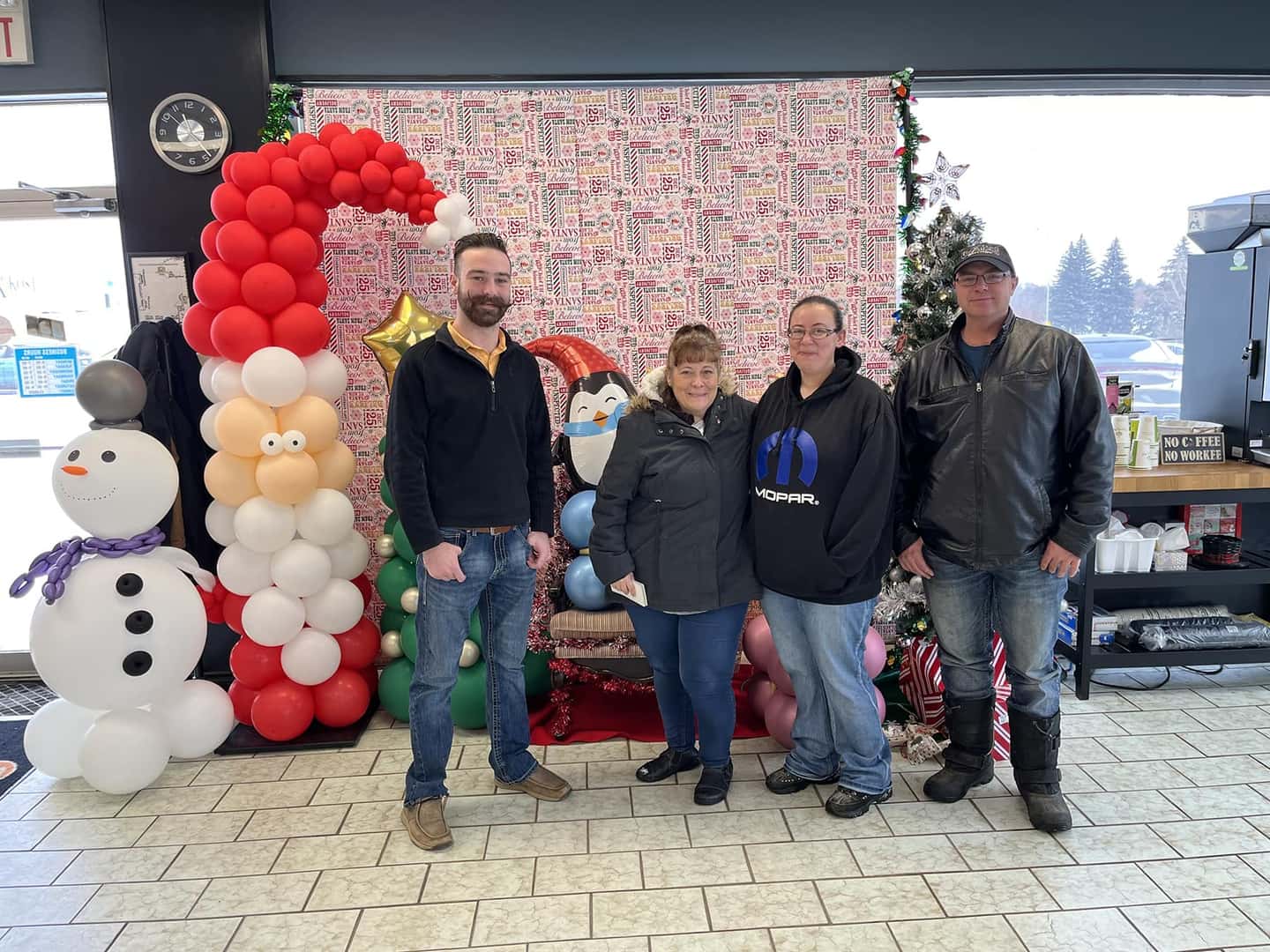 Raising funds from every car sold in the month of November, we were able to put together gift packages for over 20 Alberta families, with each package containing roughly $500 in gift cards.
We'd like to thank those who submitted nominations, and to the Alberta community that has trusted House of Cars for all their automotive needs since we first opened in 2012. It has been a pleasure serving Alberta and we firmly believe in giving back to the community that got us started in the first place.
Hope For The Holidays gifts were handed out to select families in Calgary, Airdrie, Edmonton, Leduc and Medicine Hat.
The recipients of the holiday gifts are:
Connor B
Angel R
Lindsay D
Jordan H
Courtney M
Primrose L
Christine D
Krystal D
Valarie H
Ivanna L
Crystal G
Robin H
Tina J
Faton Q
Jennifer W
Perry T
Michael R
Quentin Q
Rahima M
Jessica W